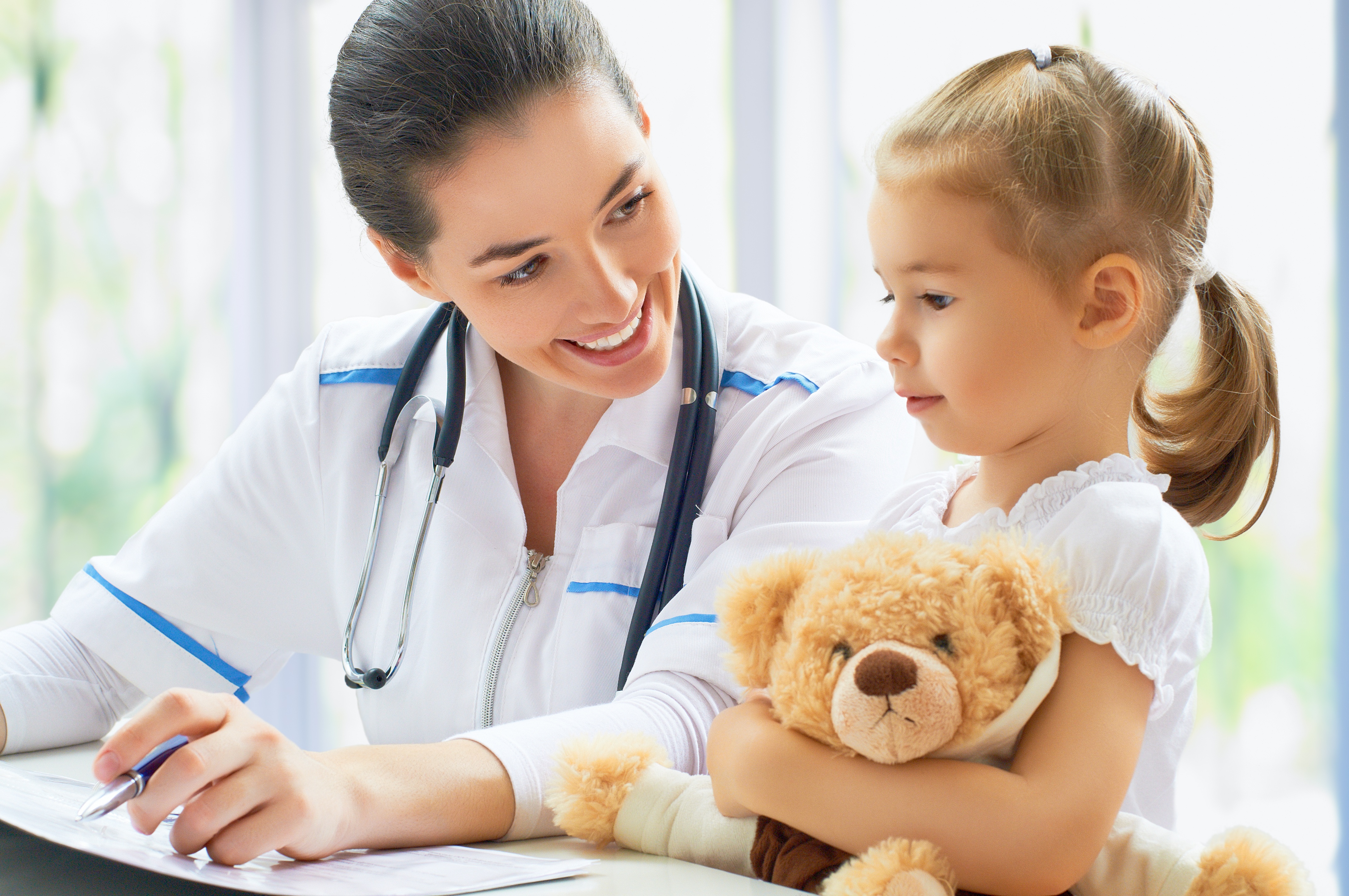 LifeBrite Community Hospital of Stokes' history of providing excellent healthcare in the Danbury, N.C., area stretches back to 1954. But over the years, the breadth of services and care offered by its clinics and hospital has grown dramatically.
LifeBrite has embarked on a mission to deliver this message to the community: You don't have to travel 45 minutes away from your home for quality healthcare.
With six locations in Stokes County, LifeBrite offers a full range of healthcare services, from pediatric services to acute care to rehab and nursing home facilities. LifeBrite recently held an open house at its primary location in Danbury, complete with health screenings and tours, to show residents what it can offer in terms of healthcare.
A Critical Access Hospita
l
LifeBrite's primary location in Danbury is designated as a critical access hospital (CAH). Critical access hospitals play a vital role in maintaining access to high-quality health care services in rural communities. According to the American Hospital Association, critical access hospitals like LifeBrite provide care to millions of Americans living in vulnerable rural and urban communities. In fact, Congress created the critical access hospital designation in 1997 to help protect and preserve smaller hospitals providing quality healthcare in vulnerable rural and urban areas.
In order to gain CAH designation a hospital must:
Be 35 miles from another hospital.

Have a 24-hour emergency room that operates seven days a week.

Have a maximum of 25 inpatient beds for acute care or swing-bed services.

Maintain an annual average length of stay of 96 hours or less for acute care patients.
LifeBrite Community Hospital of Stokes houses multiple clinics and services including:
Surgical Services
In nearby King, LifeBrite operates an outpatient surgery center with surgical specialties in cataract removal, orthopedics, podiatry, gastroenterology, and infertility treatment.
The LifeBrite Medical Center of King also houses radiology and laboratory services, diagnostic imaging, echocardiograms, and vascular imaging.
The laboratory, meanwhile, performs diagnostic blood, serum, and urine testing; collects chain-of-custody drug screens for pre-employment, post-accident, and workers compensation; and offers industrial accounts for area businesses.
Primary Care
LifeBrite offers primary care services, a critical piece in preventive care for all ages, at three locations: LifeBrite Family Medical of Danbury, LifeBrite Pediatric Clinic of Danbury, and LifeBrite Family Medical of Pine Hall.
LifeBrite is more than a hospital; it's a healthcare facility ready to serve residents in Stokes County in all stages of life. To learn more about LifeBrite Community Hospital of Stokes, visit our homepage.